Discover® Defect Software
Discover® Defect Software provides actionable value to raw data through its intelligent, real-time analytics techniques. Inline monitoring, alarming and reporting is standard with all inspection tools, as well as offline fab-wide analysis with all licensed third party tools.
Product Overview
Discover Defect Software, previously known as Discover Enterprise Software, is a software solution that readily integrates into the production environment. Discover Defect Software flexibly brings together all pertinent fab information, including defect, sort, metrology, wip, and electrical, into a single big data-capable solution. Speed and up-time are world class.
Discover Defect Software will pay for itself repeatedly by enabling its users to quickly and accurately identify and solve problems, as well as to monitor and alarm on known areas of concern. The product is designed to improve both throughput and yield while simultaneously reducing manufacturing costs.
Expand your yield analysis capabilities with the power of the Discover Yield Software module. Discover Yield's patented data mining capabilities and advanced statistical analysis allows for highly sophisticated, interactive root cause analysis. Discover Yield Software gives you the power to deep-dive into your data to uncover very difficult to identify systemic process issues.
---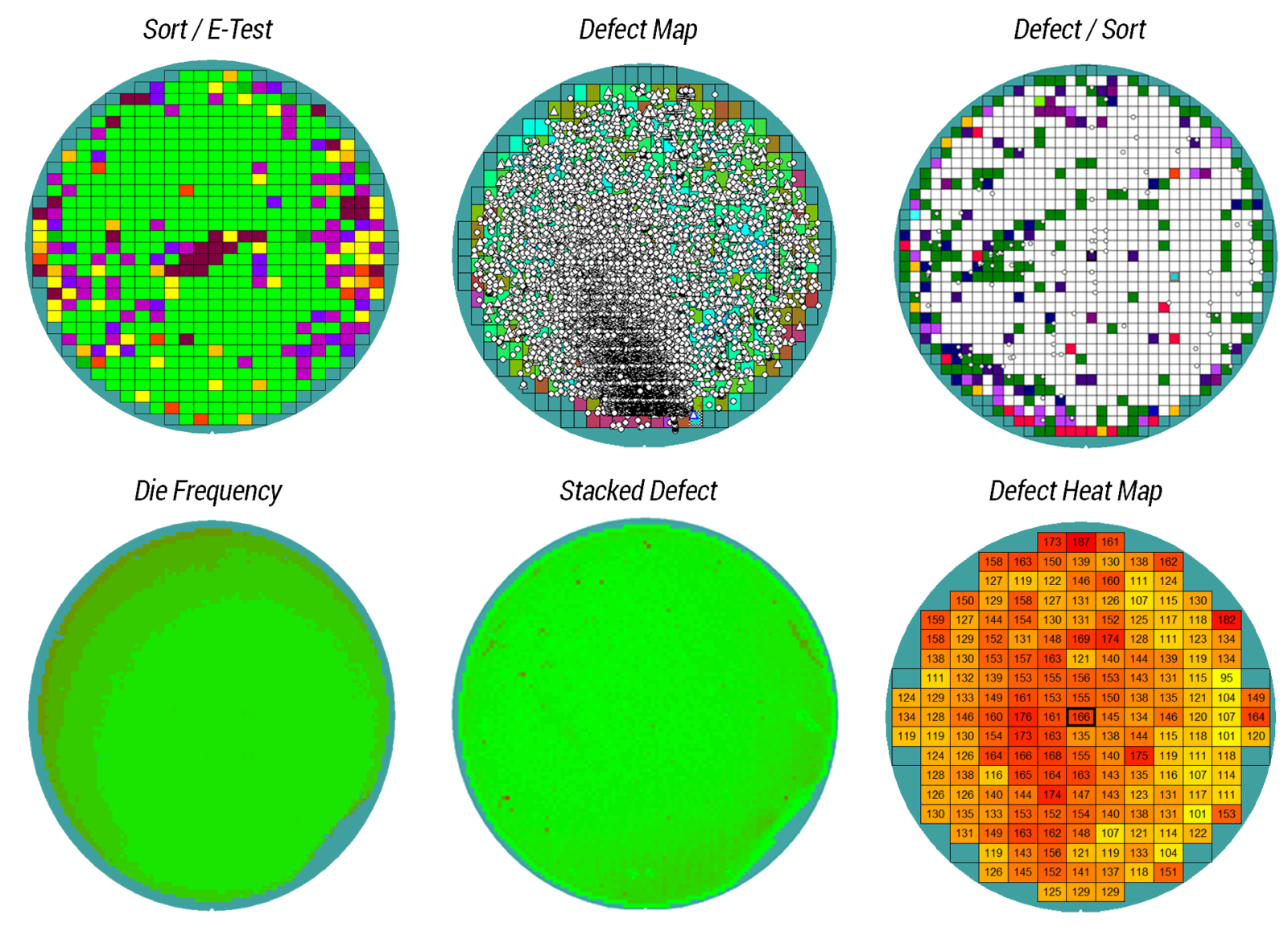 ---
Discover High Volume Metrology (HVM) Bump Server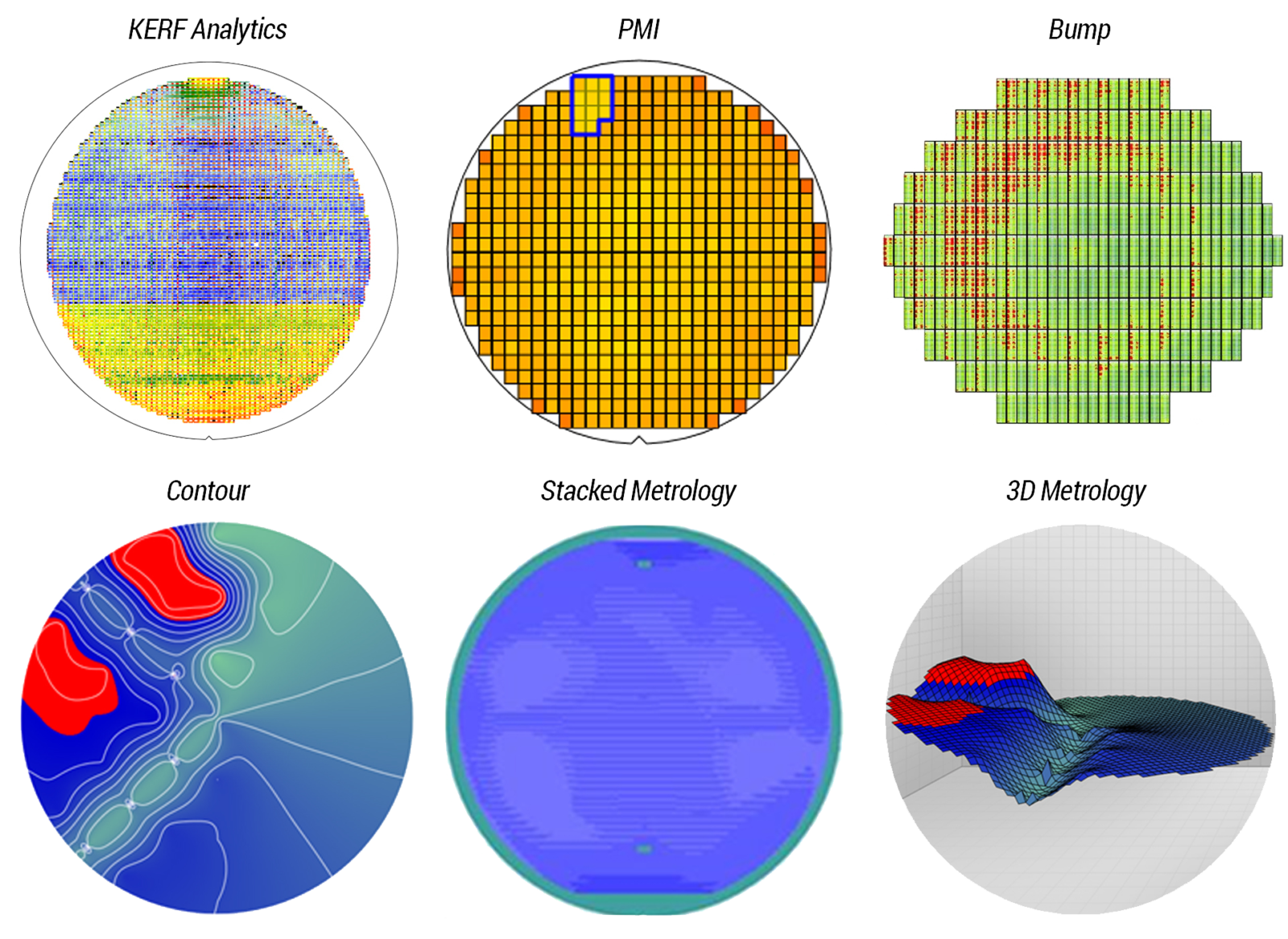 Applications
Memory
Logic
Microprocessor
ASIC
Foundry
Compound-Semi
HDD
LED
Advanced Packaging