Atlas® III+ System
The Atlas III+ system is a thin film and OCD metrology system for 3D device manufacturing.
Product Overview
By extending metrology performance to sub-angstrom precision and accuracy levels, the Atlas III+ system enables advanced process control across a broad range of applications in high volume manufacturing. The Atlas family of products incorporate a proprietary spectroscopic reflectometry and spectroscopic ellipsometry solution, and when combined with Onto Innovation's industry leading Spectraprobe™ and AI-Diffract™ OCD analysis software, enable process control of every critical manufacturing unit operation. The Atlas III+ system and AI-Diffract solution provides insight of complex structure profiles across etch, clean, deposition and CMP steps.
---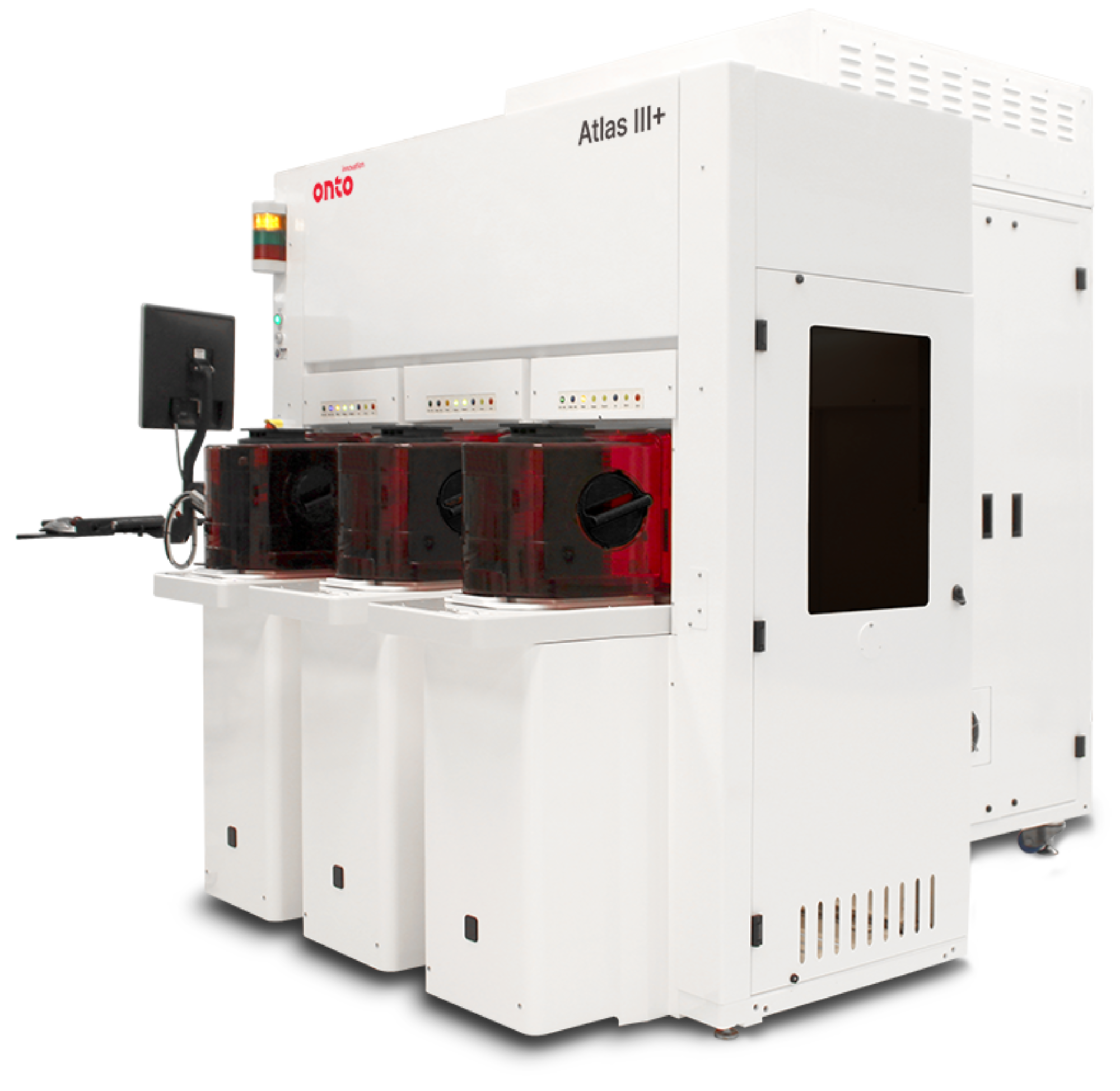 ---
Applications
Gen5 and Gen6 3D-NAND
DRAM: 1Z – 1X nm
Logic and Foundry: 1X nm and below
Related Product in the Atlas Family
The Atlas XP+ System
Atlas XP+ system offers a single platform for both thin film and OCD measurements for 200mm wafer metrology. The system incorporates a dual-arm robot, high-precision stage and high-speed focus system. The system also features advanced pattern recognition, improved thickness reproducibility and superior SR and SE throughput. The N2000™ software interface and advanced automation are compliant with standards adopted by SEMI and other organizations. The NanoNet® feature, a network component of the N2000 Analysis Platform software provides system-to-system matching and seamless recipe transferability.
---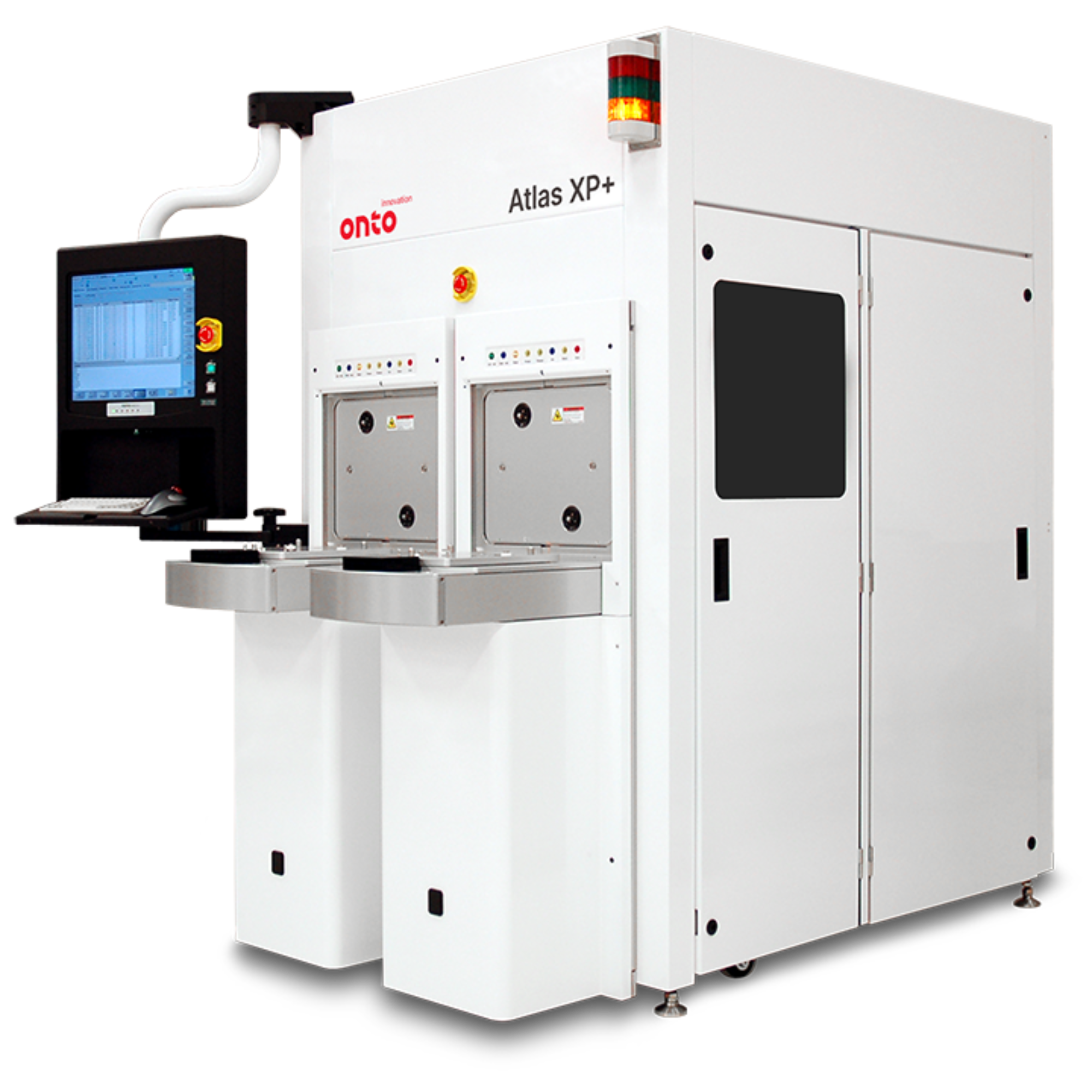 ---